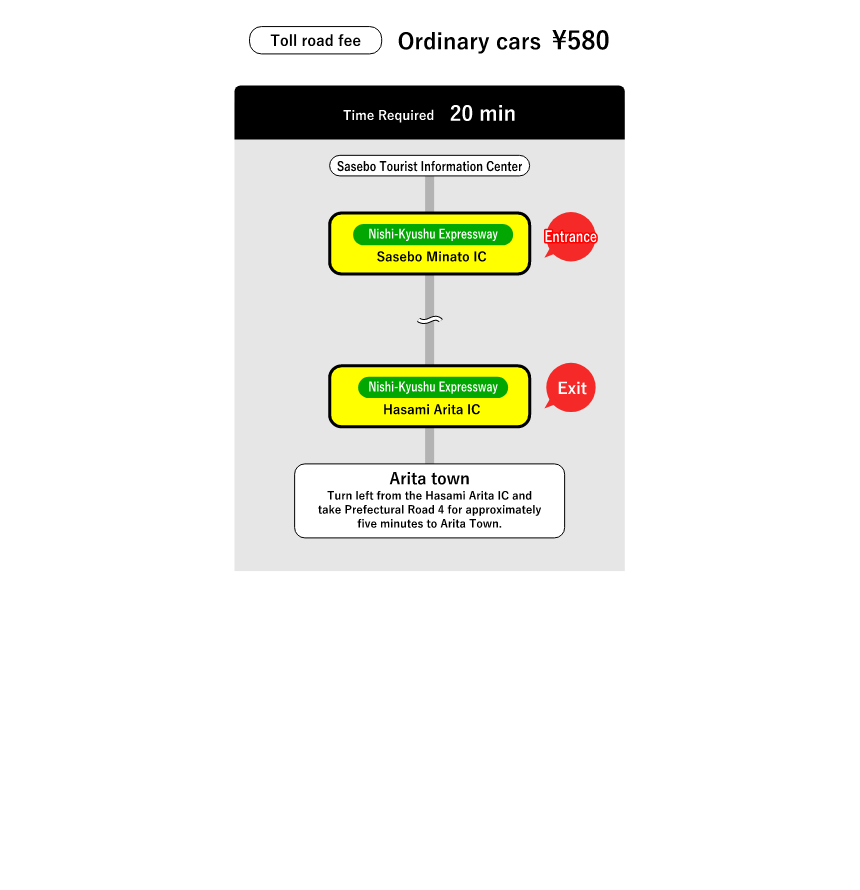 Birthplace of Japanese porcelain.
A town where 400 years of tradition and culture harmonize with the natural landscape.
At the beginning of the 17th century, the discovery of pottery stone, which is the raw material for porcelain, led to the development of Arita as a pottery town. Arita porcelain is still evolving while preserving the 400-year tradition.
The scenery of the Important Preservation District for Traditional Buildings, lined with high-quality townhouses and the porcelain torii gates (shrine gates) and stone-carved guardian dogs create the unique atmosphere of the pottery town.
The town boasts rich natural scenery such as the Take rice terraces, selected as one of the 100 best rice terrace views, and the Kurokami mountain range, the source of Ryumon no Shimizu, one of the 100 famous water sources.
Sightseeing website