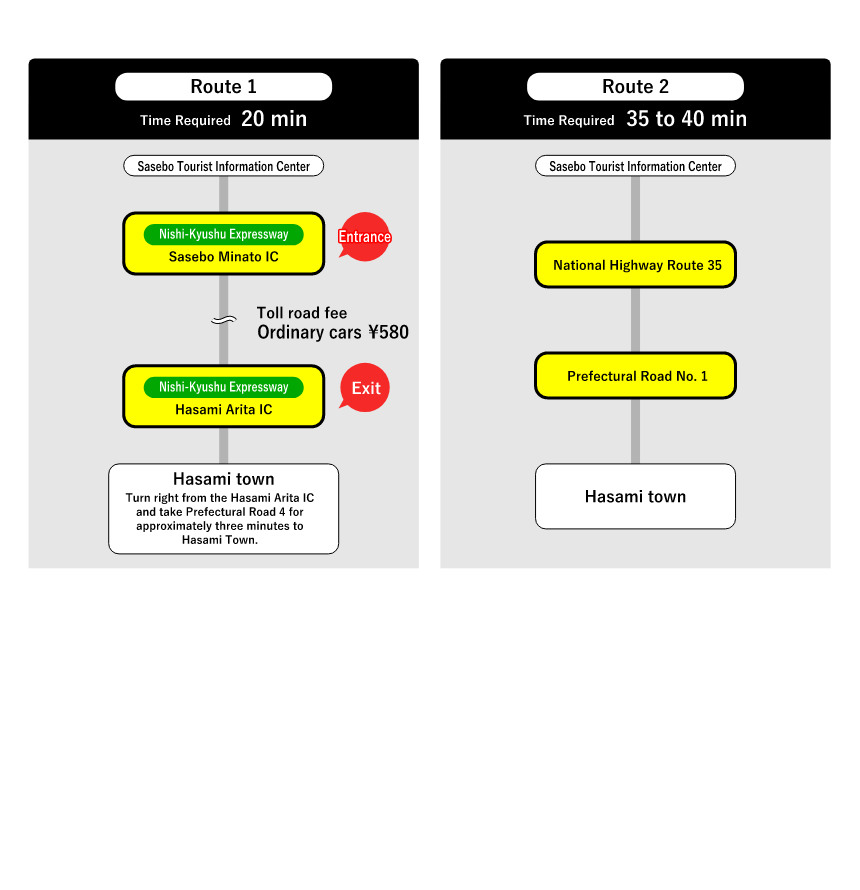 Hasami, a town of pottery and greenery full of vitality and charm
Hasami is located in the northern part of Higashisonogi-gun, almost in the center of Nagasaki Prefecture, bordering Sasebo City in the west, Kawatana Town in the south, Takeo City and Ureshino City in Saga Prefecture in the east, and Arita Town in Saga Prefecture in the north.
Hasami has prospered as one of Japan's best pottery towns with a tradition of over 400 years. About 15% of the daily tableware used in ordinary households nationwide is produced in Hasami and it is a very popular for women. About 400 pottery-related businesses exist in the town, and about 2,000 people in the town are engaged in ceramic-related work.
Hasami aims to coexist with local industries, including Nagasaki Canon Co., Ltd., located in Hasami Techno Park, the 400-year-old ceramic industry, agriculture, and hot springs. Furthermore, Hasami's leadership is determined to make Hasami a town of ceramics and greenery full of vitality and charm.
 
Sightseeing website