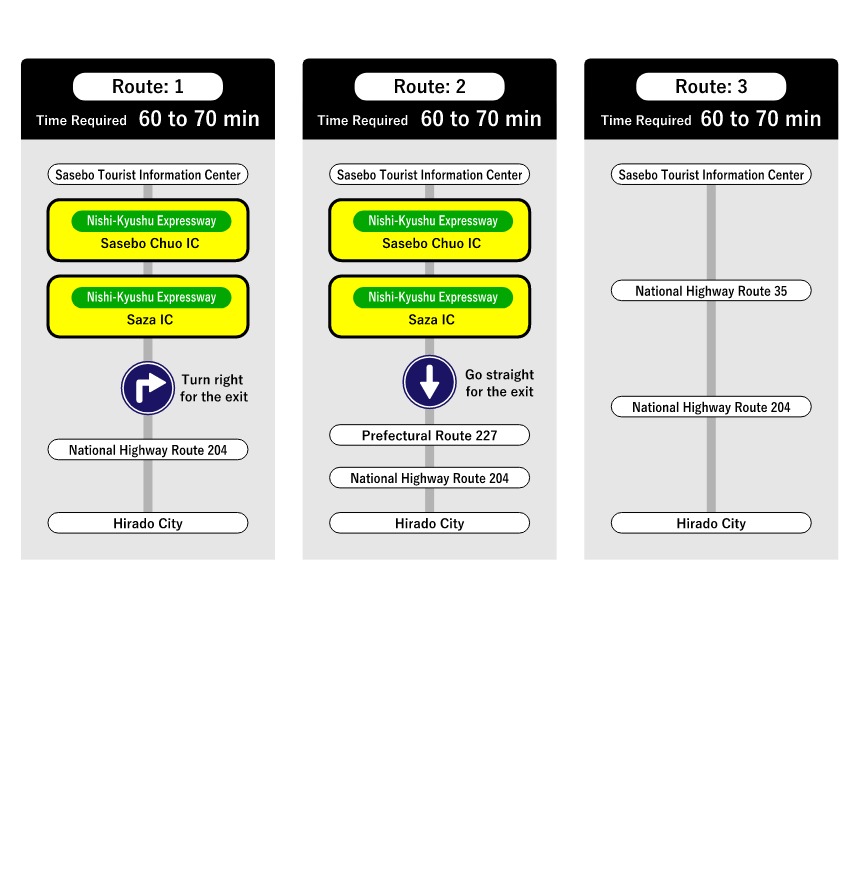 First in Japan. "Castle night," where you can stay at the castle, has commenced!
The keep of Hirado Castle has been reopened with a renewed exhibition corner!
Hirado City has a population of about 30,000 and is located in the westernmost part of the mainland of Kyushu. Hirado has prospered as a base for foreign trade and cultural exchange since ancient times. It is a castle town with an exotic atmosphere rich in historic resources, historic sites, and cultural properties. In April 2021, the renewed Hirado Castle was reopened. Furthermore, the Kaiju turret, one of the turrets of the castle, has been transformed into Shirohaku, the first permanent accommodation facility in Japan's Top 100 Castles, and opened at the same time. Hirado has many famous places, including Kasuga Village, a constituent asset of Hidden Christian Sites in Nagasaki and the Amakusa Region, registered as a world cultural heritage, and Neshishi Beach, which is one of the 100 best beaches selected by the Ministry of the Environment.
Sightseeing website